December 24, 2012
Merry Christmas and a Happy New year!
Legacy blog post from blogger platform saying happy new year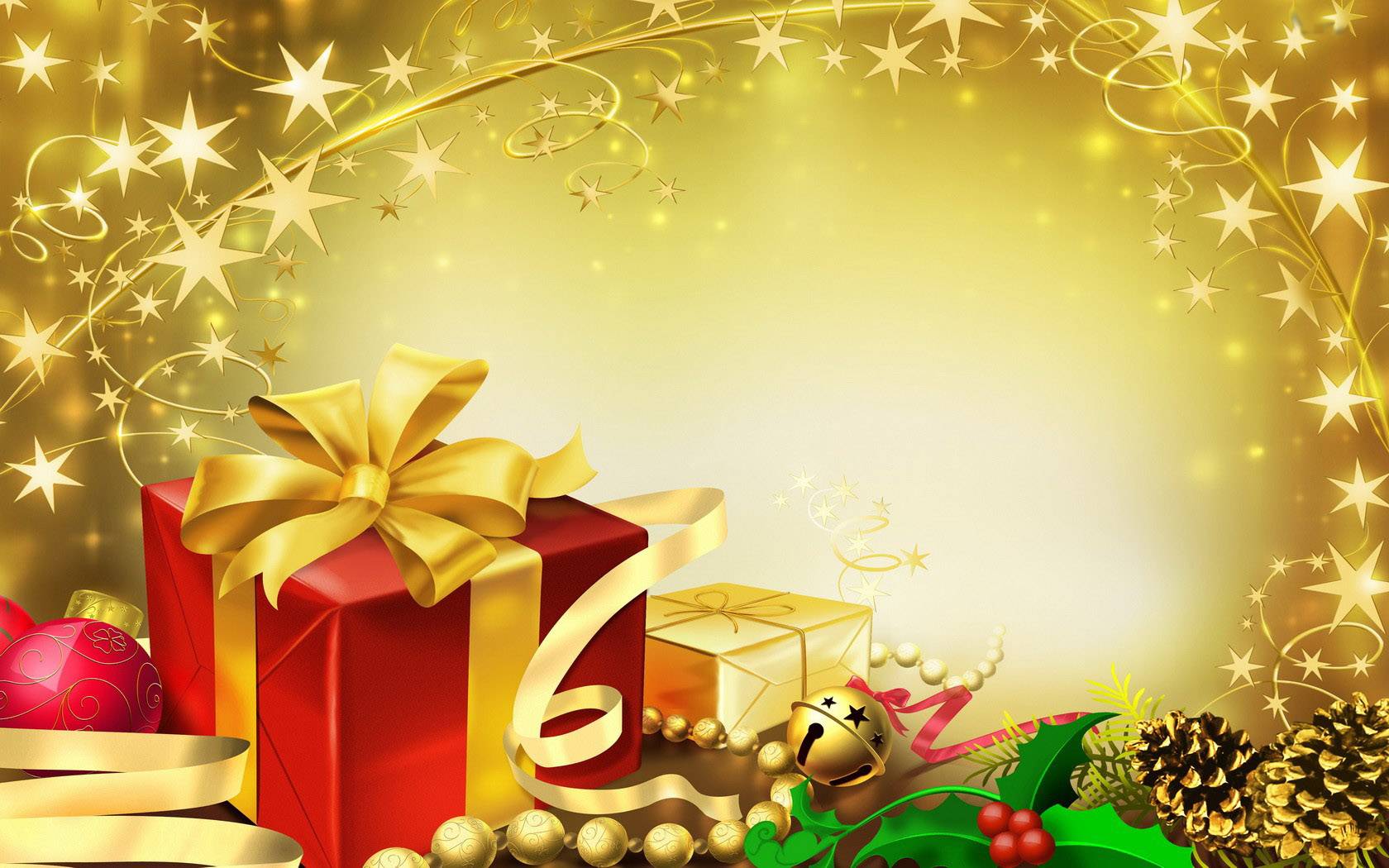 This post is outdated and only exists for historical reasons
Merry Christmas to all.
Just thought I would make a quick update. I am probably going to abandon idea of making the RPG cross platform to mobile devices... Instead I will work on more phone related apps for mobile devices.. I am also considering making the RPG engine sudo 3D (2.5D), doing so will make it look a lot less old school and will open up creativity potential from people whom use it.
On Christmas eve I opened one present (as is tradition with my family) I got a network crimping kit :) Just spent a little while going through and fixing all my broken RJ45 connectors :) Best present ever.
Hope everyone reading has a merry Christmas and a happy new year!!
immage thanks to: indianlink.com.au